The recent May Bank Holiday offered a new opportunity for young people and adult volunteers to try something new - camping at home.
The 1st Aldershot Scout group enjoyed their virtual camp which was held on Facebook and Zoom whereby members of the group met to take part in fun activities throughout the weekend.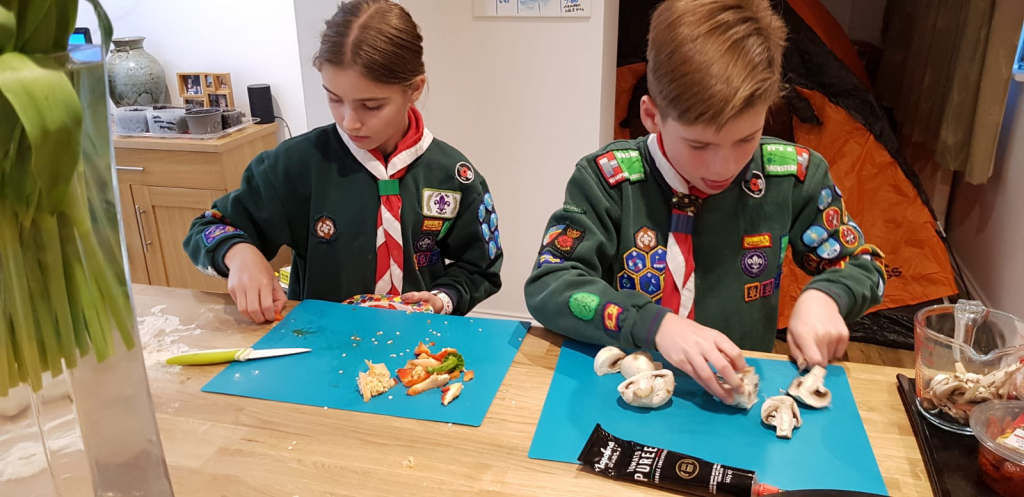 Beaver Scouts, Cub Scouts, Scouts and leaders set up camp bases from the comfort of their own home - inside and outdoors.
Most participants were able to pitch tents in their garden, but those who were unable to do so camped in unusual places such as on a trampoline or Guinea Pig den.
Even though face-to-face Scout activities have been suspended, due to Coronavirus and the UK lockdown, this activity allowed the youngsters to gain a night away for their camping at home badge.
On Saturday morning, the volunteer manager, Captain Keeo, set up a flagpole in her back-garden and everyone gathered round their laptops and phones in their necker-chiefs to attend the flag-break and open camp.
Everyone was excited and the young people discussed where they would be sleeping. Full kit-bags were also packed. Some tasks were set for them to compete throughout the day, which including a list with a number of items to take photos of for a selfie challenge. They were also given some Scout tracking signs to make a trail with - either whilst going out for a walk or in their garden.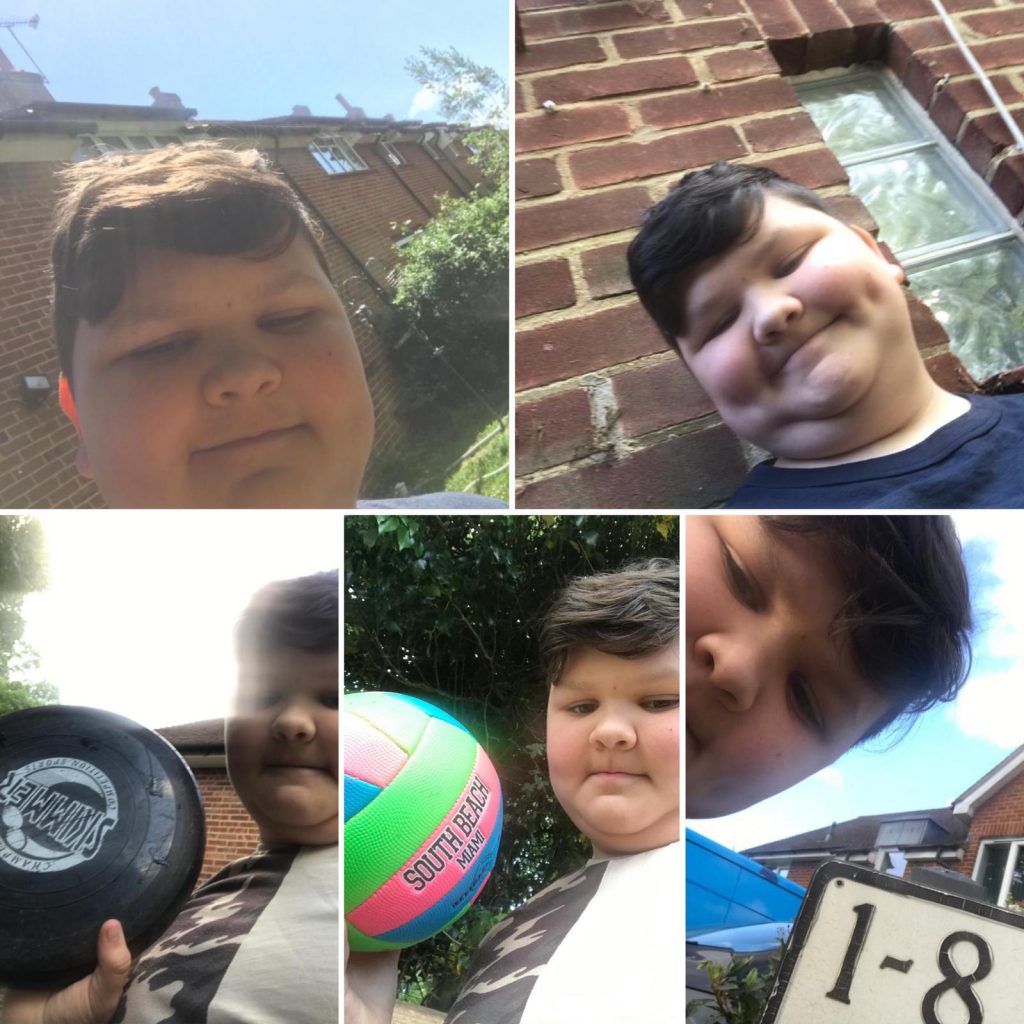 On Saturday night, everyone partook in an online campfire. Members were shown on Zoom how to safely build and light a fire and then invited to sing along with the leaders to some traditional camp-fire songs. Lots of giggles were shared and everyone did their best to follow the actions and sing along.
On Sunday, the group were tasked with making breakfast before partaking in more activities. The next meet-up began with a work-out involving rolling a dice to decide upon various exercises. The young people were also challenged to design a badge for the camp and to complete a virtual escape room, where the fastest time would win a prize.
To see the young people and adult volunteers together on one screen resulted into a very special weekend for the group.