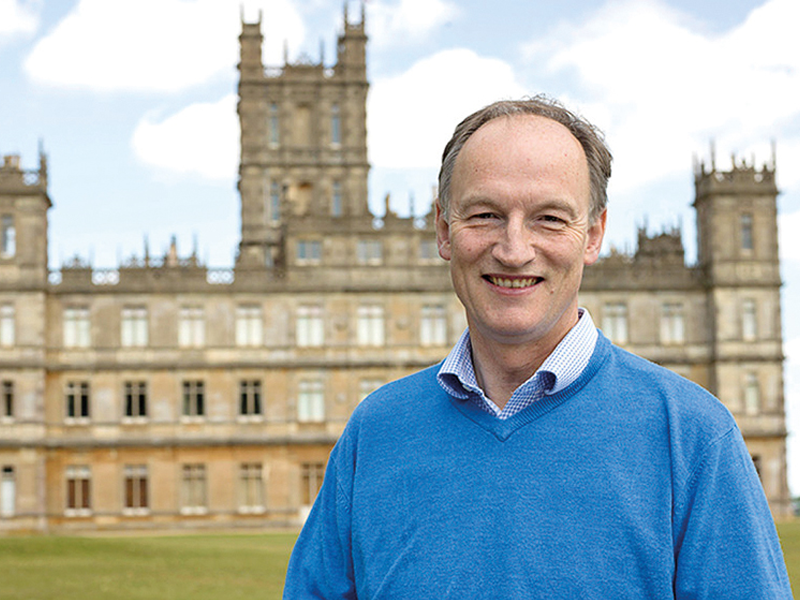 Alastair Bruce
Sky News Royal Correspondent
and Governor of Edinburgh Castle

Former Downton Abbey historical advisor Alastair Bruce is Sky News and ABC's royal commentator, a role which has seen him report on the Queen's Diamond Jubilee (2012), the Weddings of the Duke and Duchess of Cambridge (2011) and the Duke and Duchess of Sussex (2018), and the funerals of Lady Diana Spencer (1997), the Queen Mother (2002) and Prince Phillip (2021).

He is also a professor at the University of Winchester, a member of the Commonwealth War Graves Commission, and godfather to Viscount Severn, the son of Prince Edward.

James Ketchell
Serial Adventurer
In 2007, James was recovering from a serious motorcycle accident that led to a prognosis that he would suffer a permanent walking impairment. He would certainly not be able to continue the active lifestyle he had enjoyed before.

James decided to respond to this challenge in the only way he knew how, and with dogged determination, set about physical tasks that most of us can only imagine experiencing.

In 2010 James rowed single-handed across the Atlantic Ocean, before summiting Mount Everest in 2011. 2013 saw James embark on an 18,000 mile cycle around the world.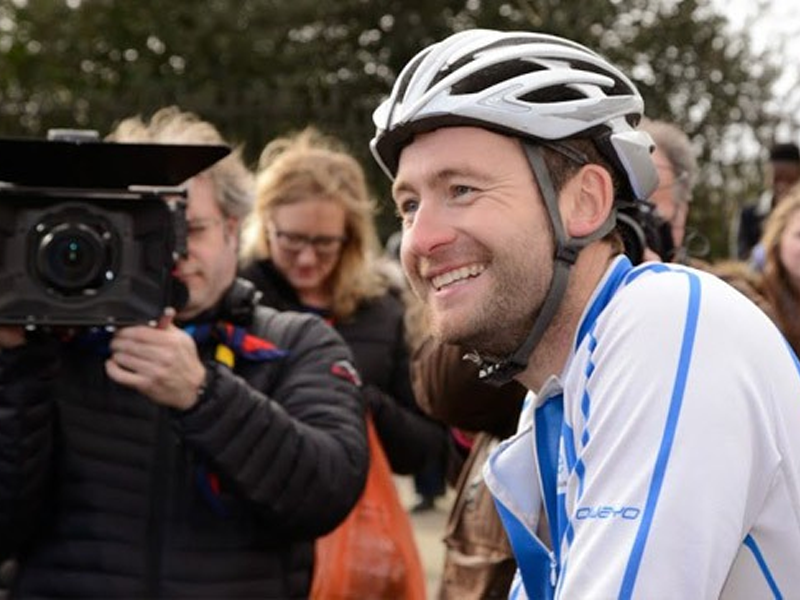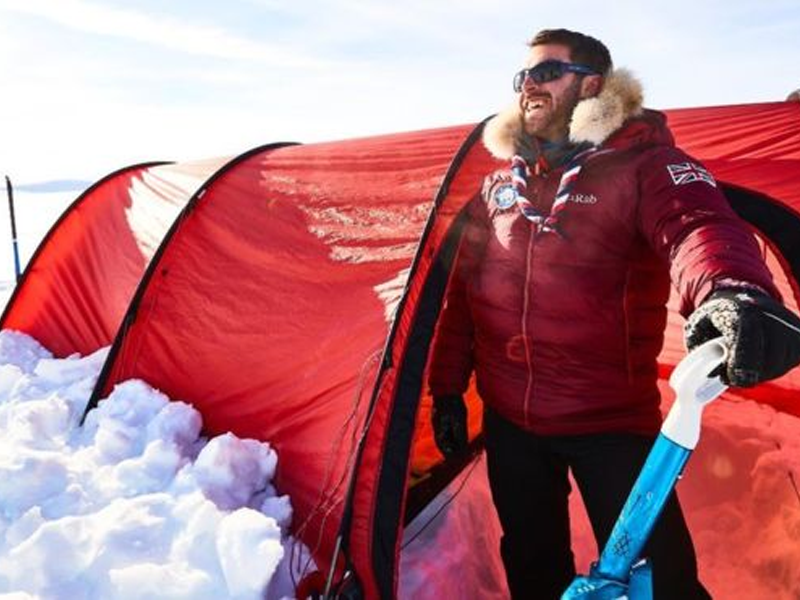 Joe Doherty
First Scout to Ski to the South Pole and Kite Ski Back

As a member of Hampshire Scout Expeditions, Joe became the first Scout to ski to the the South Pole and kite ski back in late 2018.