What an exceptional year 2019 was with thousands of young people and adult volunteers from Hampshire engaged in activities for all to enjoy.
With the welcome of new team members, to the launch of Hampshire Scouts first all-inclusive Chameleon Camp, there's so much to celebrate from across our Districts and the county as a whole.
You can read the Hampshire Scouts Annual Report magazine here.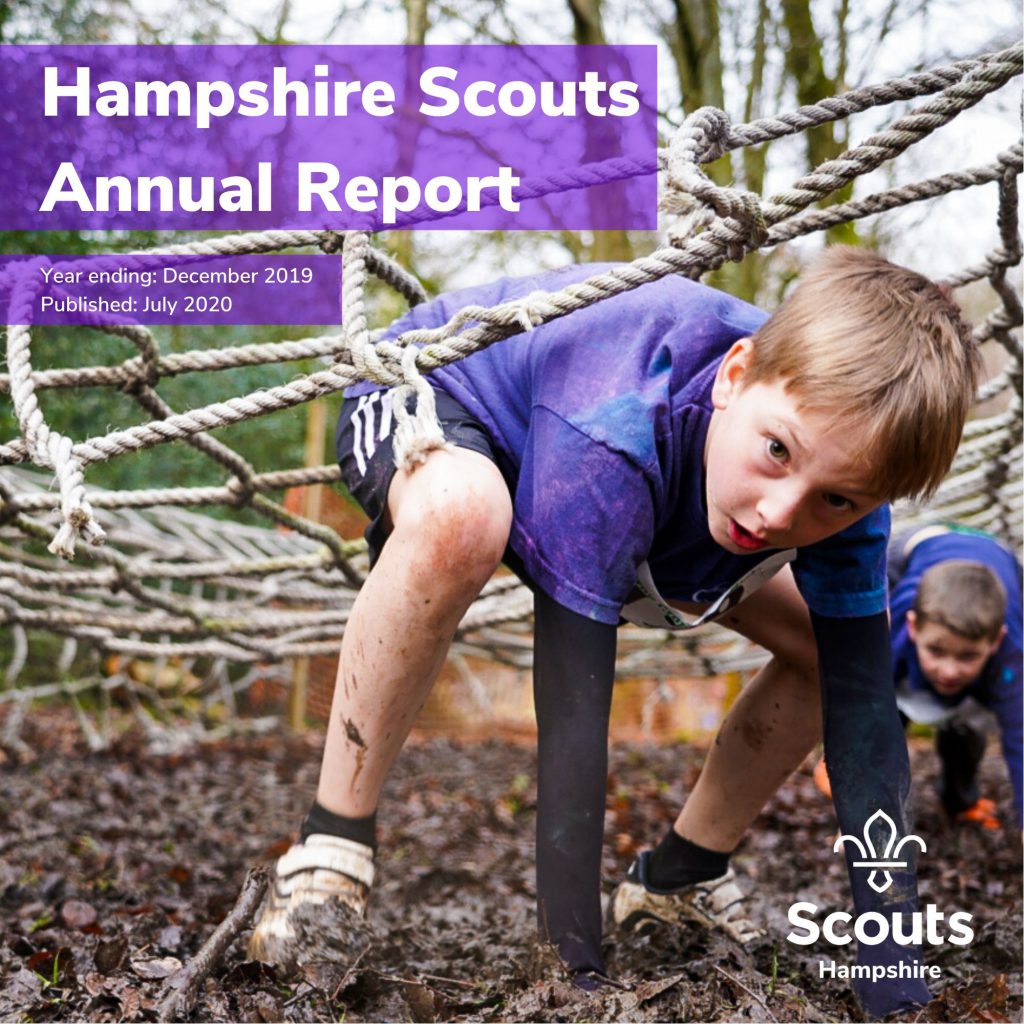 You can read the Hampshire Scouts Accounts here.
As we look towards an even bigger and better year, where young people will learn so many new skills for life, we'd like to thank everyone for playing a part in being an outstanding force for good.
Feeling inspired? Volunteer today.