Day in, day out our lovely volunteers are working hard to show young people the skills they need for school, university, the interview and for life in general.
To help support them, Hampshire Scouts have a programme team full of experience to share with leaders and to help organise the events that bring everyone together.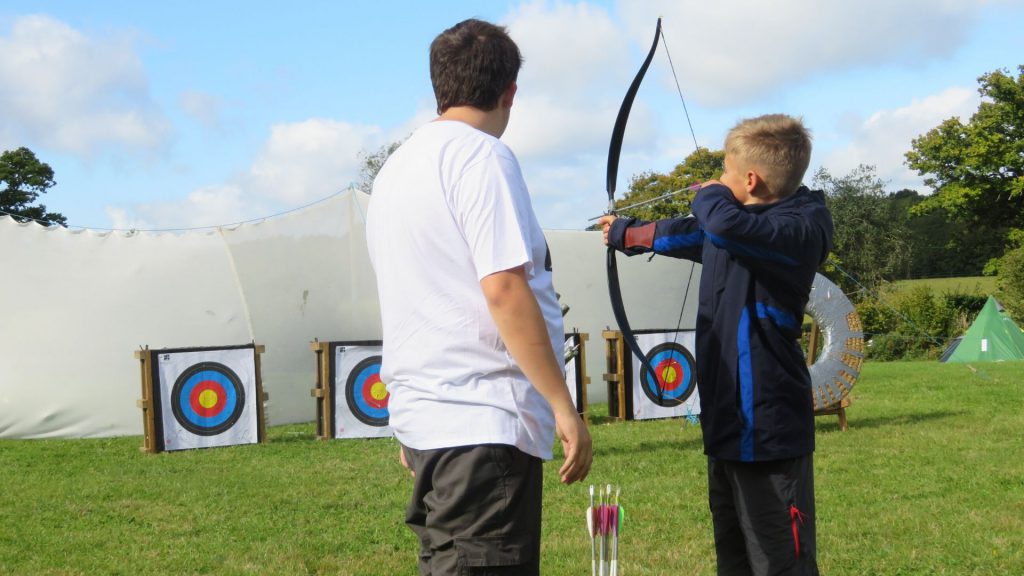 New for this year, the programme team has had a refresh to better support our volunteers. Joining our lead volunteer Teresa Ginn we have two new assistants who both bring a wealth of experience. Adam Jollans has enjoyed more adventures and international trips abroad than most, is the chair of Hampshire Scouts Expeditions and has previously been our lead volunteer for International trips and Hampshire Scouts as a whole.
Ray Noice brings a range of organisational skills and has previously supported our Network section for 18-25 year olds and helped us shout about Scouts as lead volunteer for media and communications.
As well as our experienced leaders, we also have some of our own Scouts joining the team.Louis Soccard, Lisa Burns, Daniel Cooper and Haydn Allen all help support the team and ensure our youth have a voice in what they do right now.
As well as the very successful events, camps and adventures open to every member in Hampshire the team also recommend new tools for fun and skills building. One of these is a new programme planning tool with a whole host of ideas for badges, meetings or even a whole term's worth of activities.
So many can be done at home that these have been picked up by lots of groups in the current climate as part of #TheGreatIndoors. More volunteers are finding out about these activities and helping their scouts learn skills for life as a result.
You can find out more about what we do at hampshirescouts.org.uk or contact us there if you want to join the team and help support our lovely leaders.
By Steven Osborn