James Phillips-Stafford, aged 21 from Yateley, recently achieved his Gold Duke of Edinburgh's Award, which is the highest award in the scheme.
Participants (aged 16 to 25) are required to complete the various sections. This includes a four-day expedition which, for James and his team, involved hiking in the Brecon Beacons National Park in Wales. He said he particularly enjoyed the "long walks" and the project work, which entailed creating a journal using drawings and photos of the landscape.
Other aspects of the award include the volunteering and skills sections. James said he was "really struggling with the skills section" but decided to pursue cake baking in his spare time.
He also volunteered with his local Beaver group and said that "seeing the smiles" on the young peoples' faces led him to really "love it". He encourages others to join and become a part of this "massive family".
James was presented his award at the Young Leaders' Rally by the lead volunteer for Hampshire Scouts.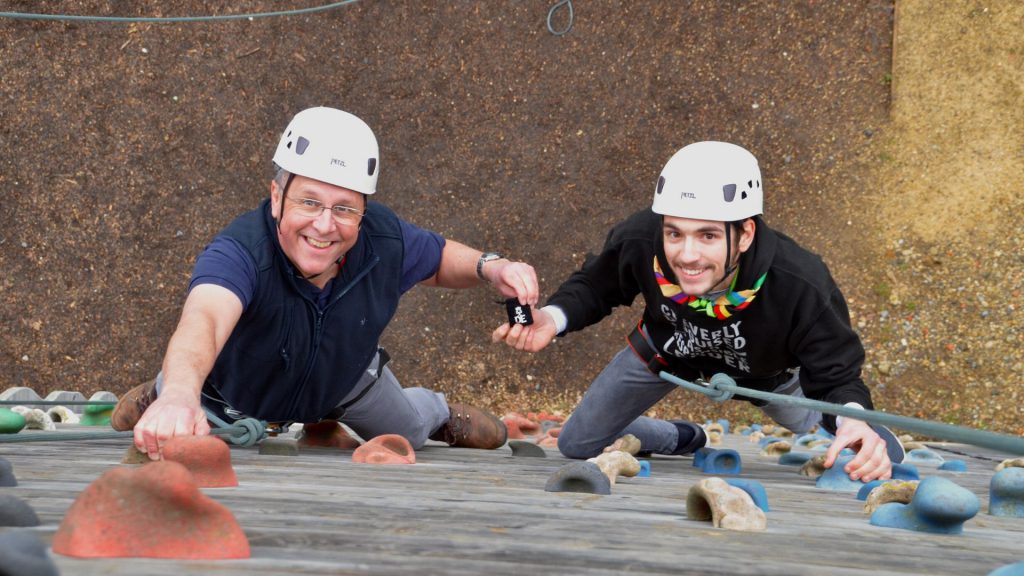 He will also be officially invited to a royal palace to celebrate this amazing achievement with other award holders later in the year and is now working towards completing his Queen's Scout Award.
By Louis Soccard