CarFest Volunteers (18 and over) Wanted for August Bank Holiday Weekend 2020 Laverstoke Park Farm, Overton, Hampshire, RG25 3DR.
We have been asked again this year to support CarFest 2020 and are looking for volunteers to join our team supporting the staff, enjoying CarFest and having FUN!
It's a family music, motor and food festival. A fabulous combination – something for everyone!We are looking for around 120 volunteers to help with the event. Non-scouting partners are welcome to join you.
On Weds 20th November 2019 we were invited to the Virgin Radio HQ to join the founder of Carfest and Scout Ambassador, Chris Evans, to be part of the 2020 Carfest ticket Launch.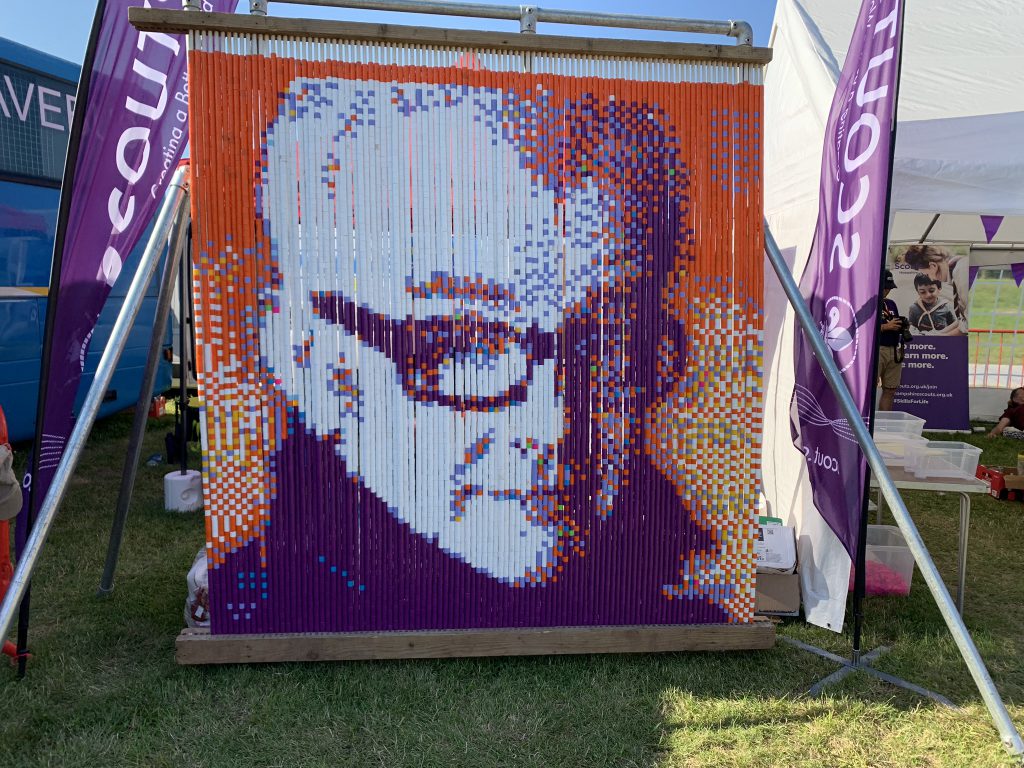 Joined by Max, a Beaver Scout from Basingstoke East we soon got into the grove and joined in the party atmosphere where the money raised from 2019 was given to the nominate charities.
We have been volunteering since Year 1 of the event – 2020 will be our 9th year! If you join us in Aug 2020 you will earn an official CarFest Scout Badge!
So, having read this, do you want to join us?