Scouts has taught me to do things under my own steam, to question and think about the big picture; it's given me the skills that when we suddenly realise we're lost in the middle of the New Forest we can think on our feet, all get stuck in and come up with a solution on our own.
Scouts has made it so when I sit in a classroom, if I don't understand something I have the confidence to ask, if I'm struggling on a topic I can pick myself back up and try again, Scouts has given me loads of skills that will stay with me for life. And it's all been made possible by brilliant adult volunteers, from the programme-planners to the car-drivers.
My role-models are my Scout Leaders, with their give-it-a-go attitudes and wide-open minds, it doesn't take an astronaut to support a group of young people. It takes people like you, to give any time you can, so that more people like me can have access to these fabulous adventures.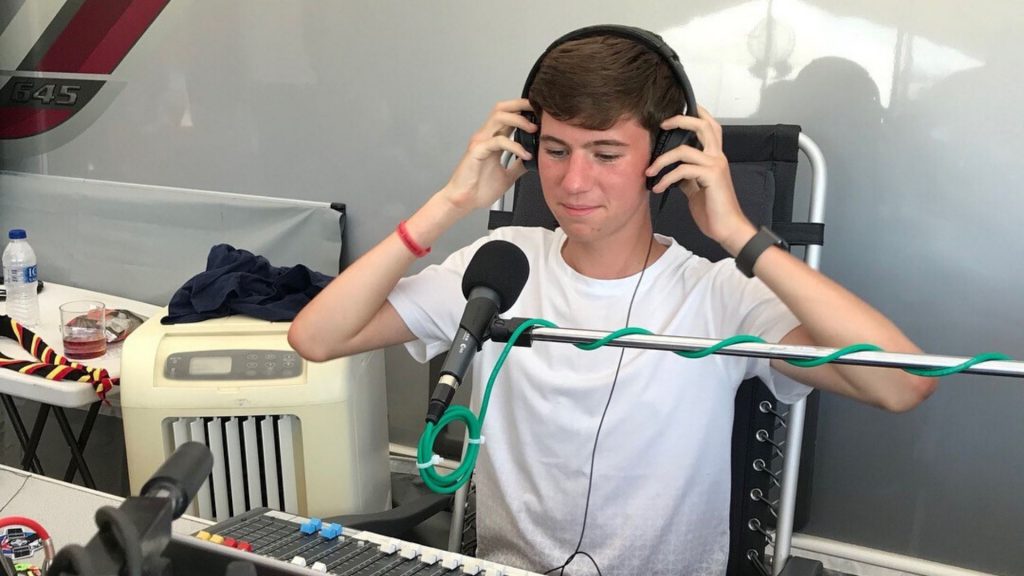 But we're not just at your local community centre, you don't have to hunt us down to find out more about what we get up to, we're also online, with our new website packed full of info, if you want to explore more its never been easier; just visit hampshirescouts.org.uk and have a look around.