As Scouts, we're all about exploring fresh adventures and trying new things. And for hundreds of Scouts from across Hampshire, the Ferny Crofts Mud Run was the event to do exactly that.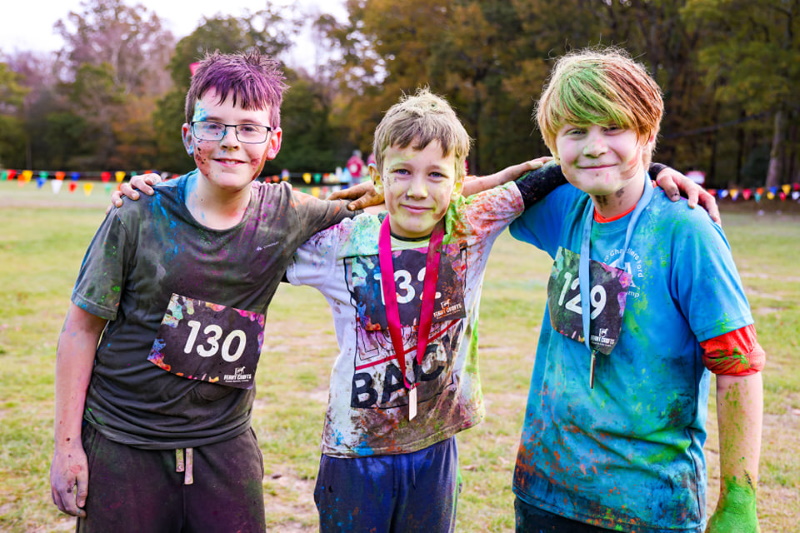 It was a funny and muddy day for both young people and adults at Ferny Crofts Scout Activity Centre, in the New Forest, as obstacles were tackled through the messy and wet.
From jumping over hurdles to running through deep and murky waters, there were smiles all around for everyone involved.
The obstacle course had a variety of teamwork-inspired challenges. With no competitive edge, the Mud Run was all about having fun and making new friends. Plus there were challenges for all ages and all having a go.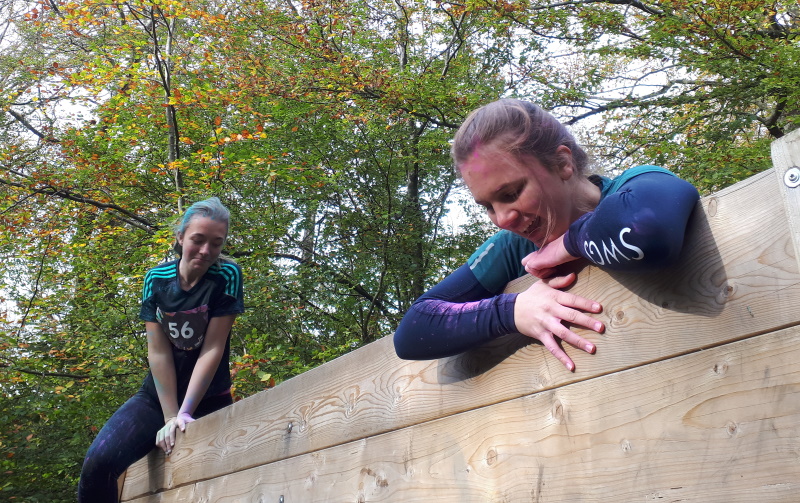 James Redfearn, Operations Manager at Ferny Crofts, praised the efforts of the volunteers and staff who've made the event a success.
"We couldn't run this without all the amazing volunteers and our dedicated staff who make this happen. It may only be our second year but so many people want to be here and take part. That can only happen thanks to all the work the staff do and the time the volunteers give. The smiles at the end and the joy on their faces makes it all worth it. We can't wait to welcome them back for the next big event."
It's the second year for the event, with the first taking place in March 2020. The Mud Run comes a little later this year due to the restrictions over recent months.
The course ended with powder paint thrown over participants and recognition of their bravery with a medal to take home.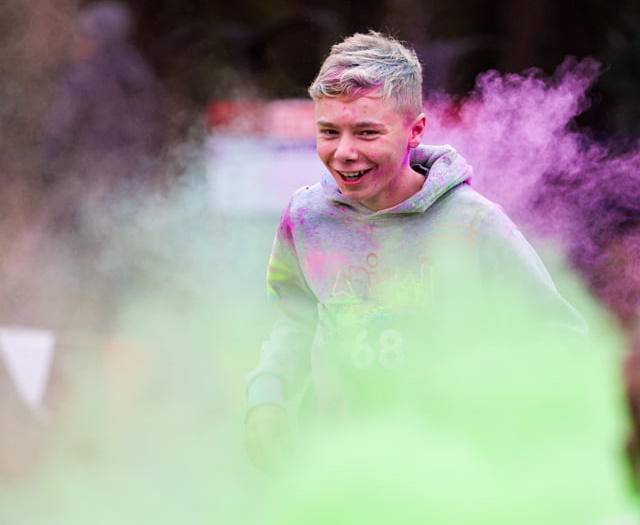 What did our young people say?
Lewis, a Scout from Warsash, said "The best bit was where you have to crawl through the mud and walk through the lake. You should do it because it's so fun and you get a medal too."
"I was very surprised at the first bit where you have to jump into the water and then my favourite part was the big lake" said Harrison, another Scout from the same group.
But the final words go to Jacob who "didn't realise the big lake was that deep! For anyone thinking about running next time, definitely do it!" Wise words Jacob.
Find out about future events taking place at Ferny Crofts Scout Activity Centre on their website here. Look fun to you? Find out about volunteering with Ferny Crofts of the Scouts near to you.