A group of six and seven-year-old Scouts from Totton have set out to protect the planet by making changes in their local neighbourhood.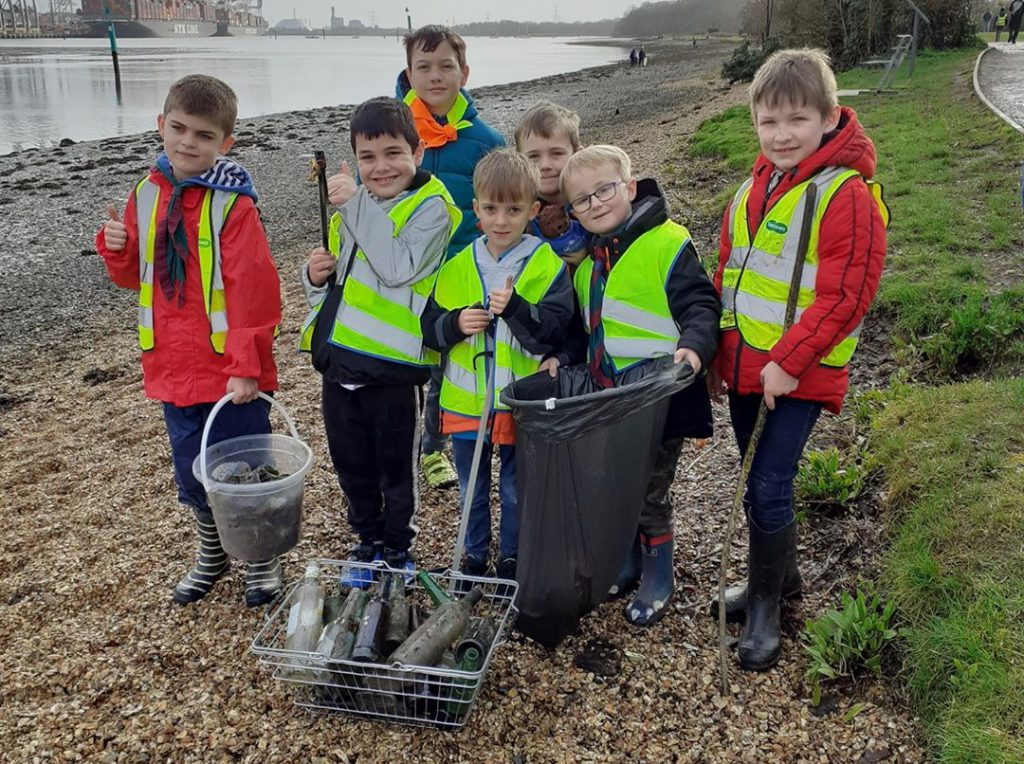 Around 30 young Beaver Scouts all made a promise to do all they could to protect the environment back in November. Since then, they have learned about the importance of recycling, how plastics can harm lots of different animals and why we all need to live more sustainable.
This was all finally put into action at the beginning of February when a group of over 40 young people and their parents got stuck in to a beach clean at Goatee Beach, Eling. Organised by Dominik's Wildlife Fund, the Scouts helped collect a total of 59kg of litter, the second highest amount ever collected by the fund during their beach cleans.
The scouts also created posters to spread the word and raise awareness about the harm plastic pollution can do and why we should all be recycling and sharing these on social media.
Luke, a seven year old Beaver Scout, says it is important for the beach to be clean so people can enjoy using it.
He said: "I got to find the most rubbish and we found everything like glass bottles, plastic plates and even a whole firework! It's important because when we go to the beach you want it to be clean so it doesn't cause pollution and the animals don't die. Nature had taken it over but it shouldn't have to."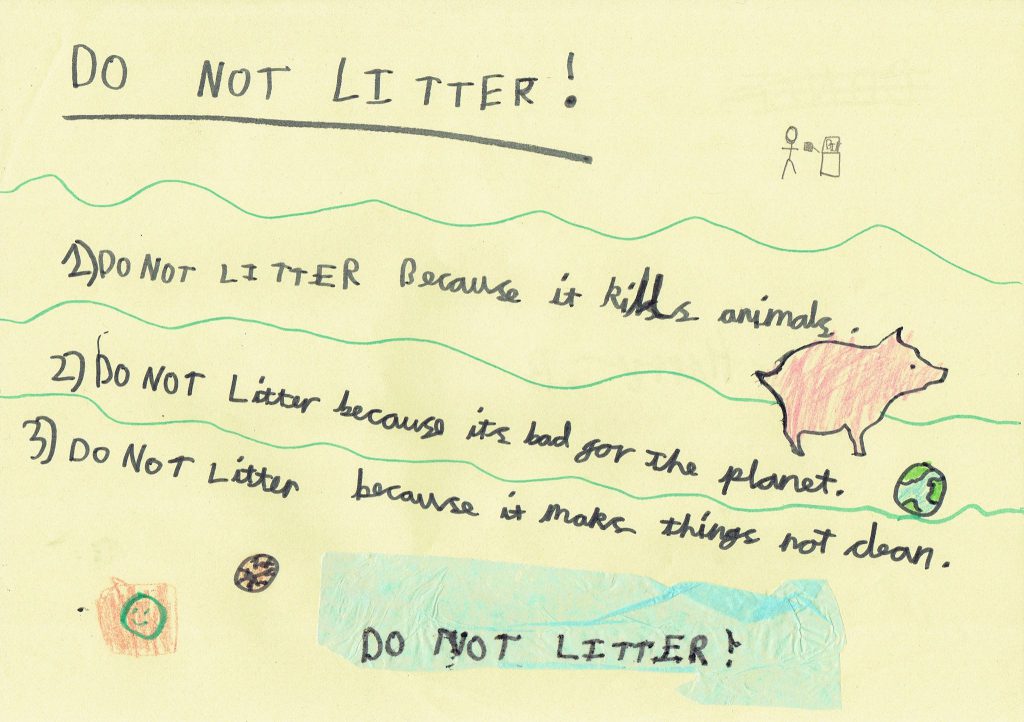 Steven, an adult volunteer with the Scouts expressed his pride for what the group had achieved, saying: "I'm so proud of all they have achieved, they dreamed big right from the beginning and made a massive difference to where they live.
"They have been so open minded and tried their hardest to think of ways to save the world we all live on. They're going to make great citizens of the future and built up so many skills for life along the way."
The project was part of a wider movement by the Scouts, called A Million Hands, to get half a million young people involved in action in their community.
There are now over half a million Scouts across the UK, led by thousands of adult volunteers. You can get involved by clicking here.