Ambitious plans for a Winchester based Scout group to build a multi-purpose activity centre for its young people and wider community are steadily coming to life - thanks to ongoing fundraising efforts.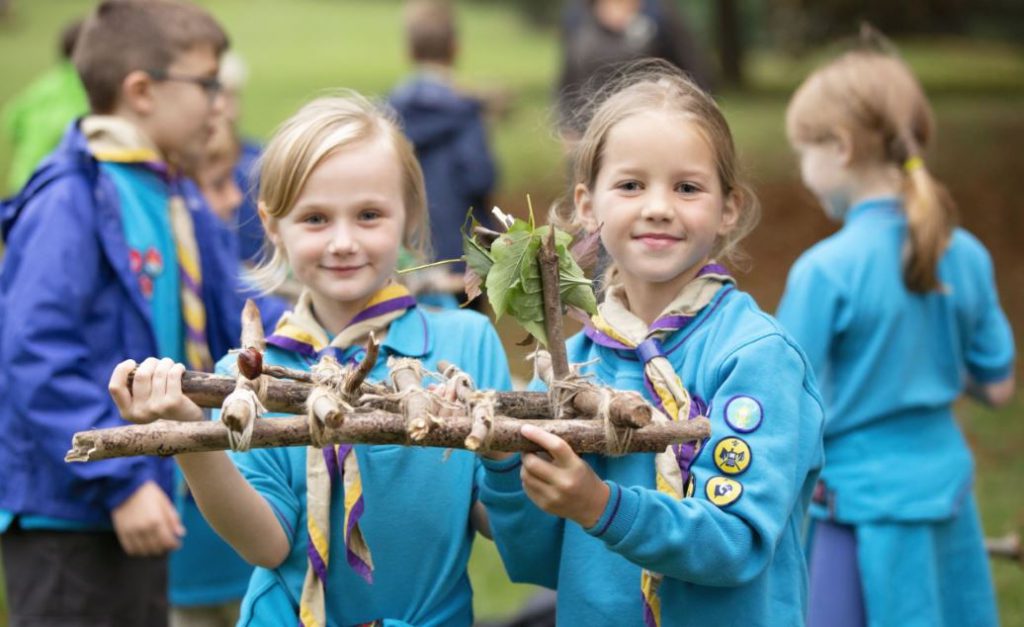 The 6th Winchester Scout Group (Abbotts Barton & Hyde) is raising cash to build 'The Barn' which will be based at the heart of Abbotts Barton.
Once built, it will secure the future of the popular group which comprises of more than 150 Beaver Scouts, Cub Scouts and Scouts.
At least 30 adult volunteers support with managing and maintaining the group's activities too. This enables them to continue to grow, develop, and positively impact the lives of more young people.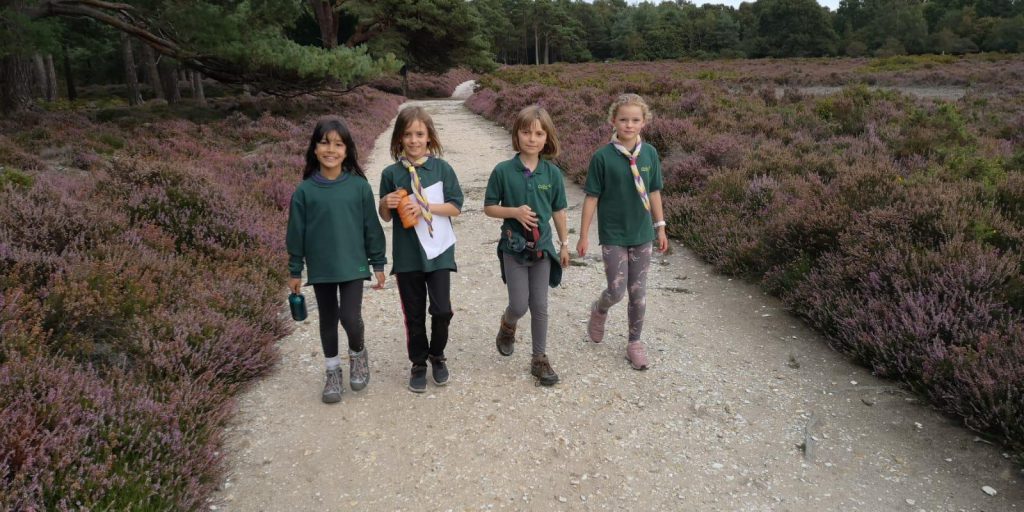 The project has strong grassroots support and will also deliver a much-needed community amenity in an area where major house-building initiatives are swelling the population at the expense of open space.
Award-winning architects, McLean Quinlan, have presented an attractive and sensitive design incorporating two separate halls, a meeting room and interconnected kitchen, toilet and storage facilities as well as a large outside area for games and activities.
The thoughtful layout means that multiple sessions, clubs, classes and activities can take place simultaneously.
The Scout Group is making solid progress towards its £720,000 target.
Money raised by the team has been supplemented by several small grant awards and further swelled by successful bids for £200,000 Community Infrastructure Levy (CIL) funding from Winchester City Council, £50,000 CIL funding from Winchester Town Forum and a grant of £30,000 from HCC's Recreation and Heritage Community Fund.
For more information about this project, and opportunities to get involved, please email [email protected]
By Sam Poole