In January, Hampshire Scouts hosted its fourth annual Young Leaders' Rally. The weekend saw 59 young people aged between 14 - 18 come together. Lead by a team of adult volunteers they had fun, learn new skills and meet new people.
Young leaders help alongside our adult volunteers to provide activities for younger sections. In addition it helps them develop their leadership and organisational skills as well as their confidence.
The weekend was action packed with activities including Archery, Gladiator Challenge, Riffle Shooting and All Aboard. The young people engaged in various sessions learning about how to have an impact on the wider community, media and communications top awards and 18+ opportunities.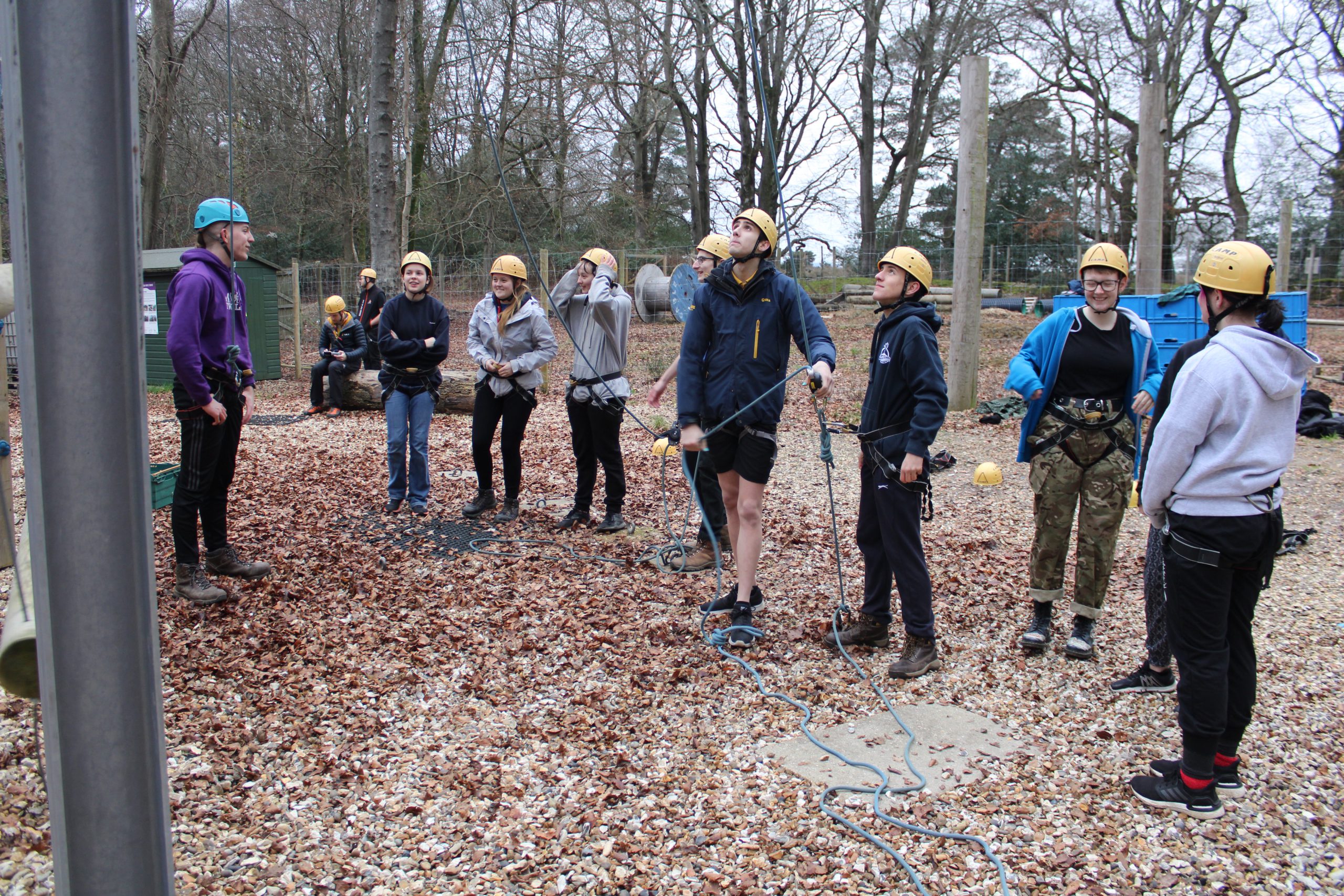 The weekend also included a forum which gave the Young Leaders the chance to have their say and shape their Scouting experience. With one of the suggestions being a Young Leader appreciation day which we love the idea of!
The weekend proved to be an outstanding success with our future leaders building friendships with others from across Hampshire as well as gaining new skills and continue to develop themselves and gain skills for life
You can watch a recap of the weekend on our YouTube channel.
The next Young Leaders' Rally's planning has already begun for 2023. Bring it on!
-Article by Michael Doncom