The finish line at Land's End nears ever closer as the seven Chandler's Ford Scouts enter Cornwall for the last leg of their epic fundraising journey.
After setting off over a month ago, the Woggle JOGLE enters its final week in their epic quest to travel from John O'Groats to Lands End in aid of BBC Children in Need and the Brickfield Big Build to transform their Scout headquarters.
On foot or by bike and supported by friendly faces, families, Scouts and Guides along the way, they've raised £5,000 so far for their excellent causes. However there is much more to go to complete their target!
The journey so far
Each day's activities has been meticulously detailed on their running blog with pictures of where they've been and the lighter moments of the journey too. They've shared their activities, experiences and evening stays as they go, combining it all into a network of the journey and the memories they'll keep as they go.
They've walked and cycled through numerous towns and cities, along canals and disused railways and taking advantage of the expansive National Cycle Network. They've met good Samaritans helping them on their way, slept in fire stations and joined in with the Worcestershire Show.
Check out some highlights from their journey so far and listen in to their experiences in this interview with BBC Radio Shropshire: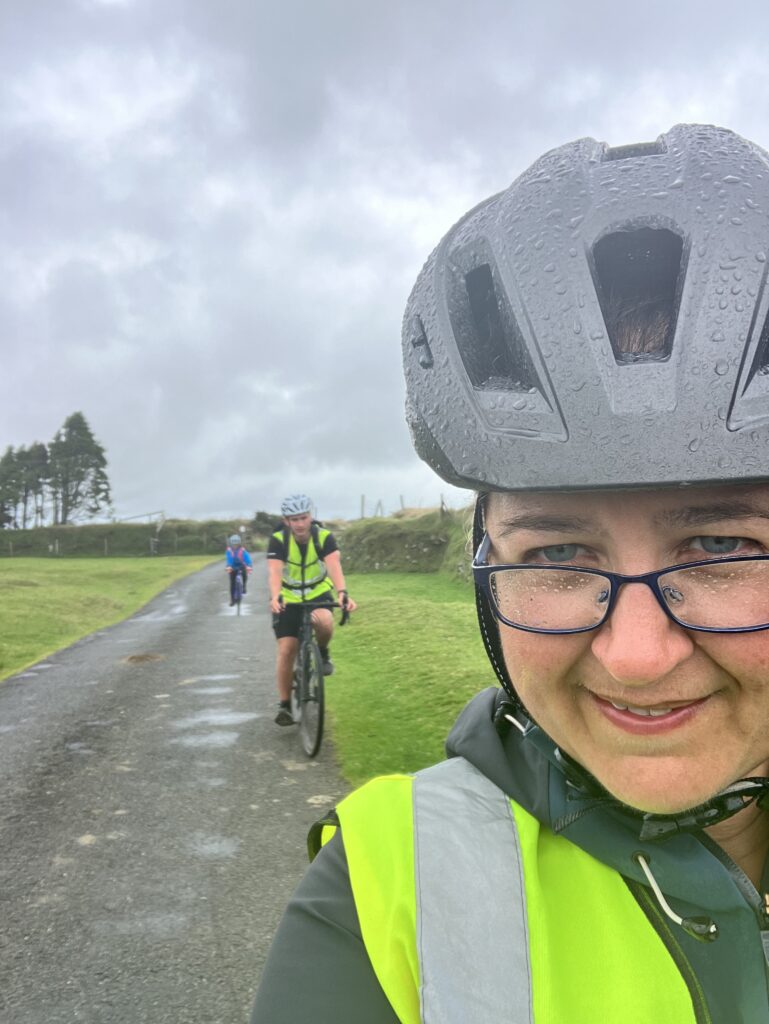 It's been a journey and a half and this is just the shortened highlights! Catch up with daily updates on the Woggle JOGLE Instagram @wogglejogle, Facebook and YouTube. Check out their website for blog updates too going into much more detail then here.
Most importantly, they need more help and support to reach their fundraising target. They've raised an incredible £5,000 so far but this is only a small fraction of the £50,000 target made up of donations and sponsorships for this endeavour.
So please share the story, donate if you can and help 1st Chandler's Ford do amazing things for their Scouts and disadvantaged young people across the UK.